Acupuncture Store...
Acupuncture Supplies and More!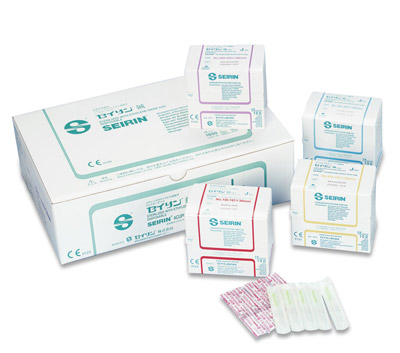 Acupuncture Supplies: Acupuncture needles, Moxa, Estim Machines, Cups and more.
Chinese Herbs: Chinese Formulas, Tinctures, Raw Herbs, Granular Preparations and more.
Massage and Acupuncture Tables
Massage Tables for Shiatsu, Chinese Bodywork, Acupressure, Acupuncture and more.
Books on Acupuncture Chinese Medicine and More
Books on Chinese Medicine, Acupuncture, Chinese Herbology, Nutrition and more.
Terms of Service | Copyright 2009 TCMcentral.com